To value a cryptocurrency, you cannot rely solely on its white paper. Like early startups, based companies face similar challenges as early startups, and you must look at the market, team, technology, working products. With any new space, it's a risky journey and you can expect to get either 100x your investment back, or lose everything.
Daniel Jeffries, a medium author who writes about crypto, wrote a very compelling essay explaining why it is important to think like a Micro VC when investing in cryptocurrency … you can read it here.
As with early-stage startup investments, in crypto-based companies there are 5 things that matter: people, people, people, a good product, and a good market. And it turns out Stellar has one of the best teams in the cryptocurrency space, who have experiences creating great products and knowing how to enter new markets
If you followed the startup scene recently, you'll recognize some of the Stellar team members. If you are not familiar with the startup ecosystem, let me introduce to you the key members of our team!
Jed McCaleb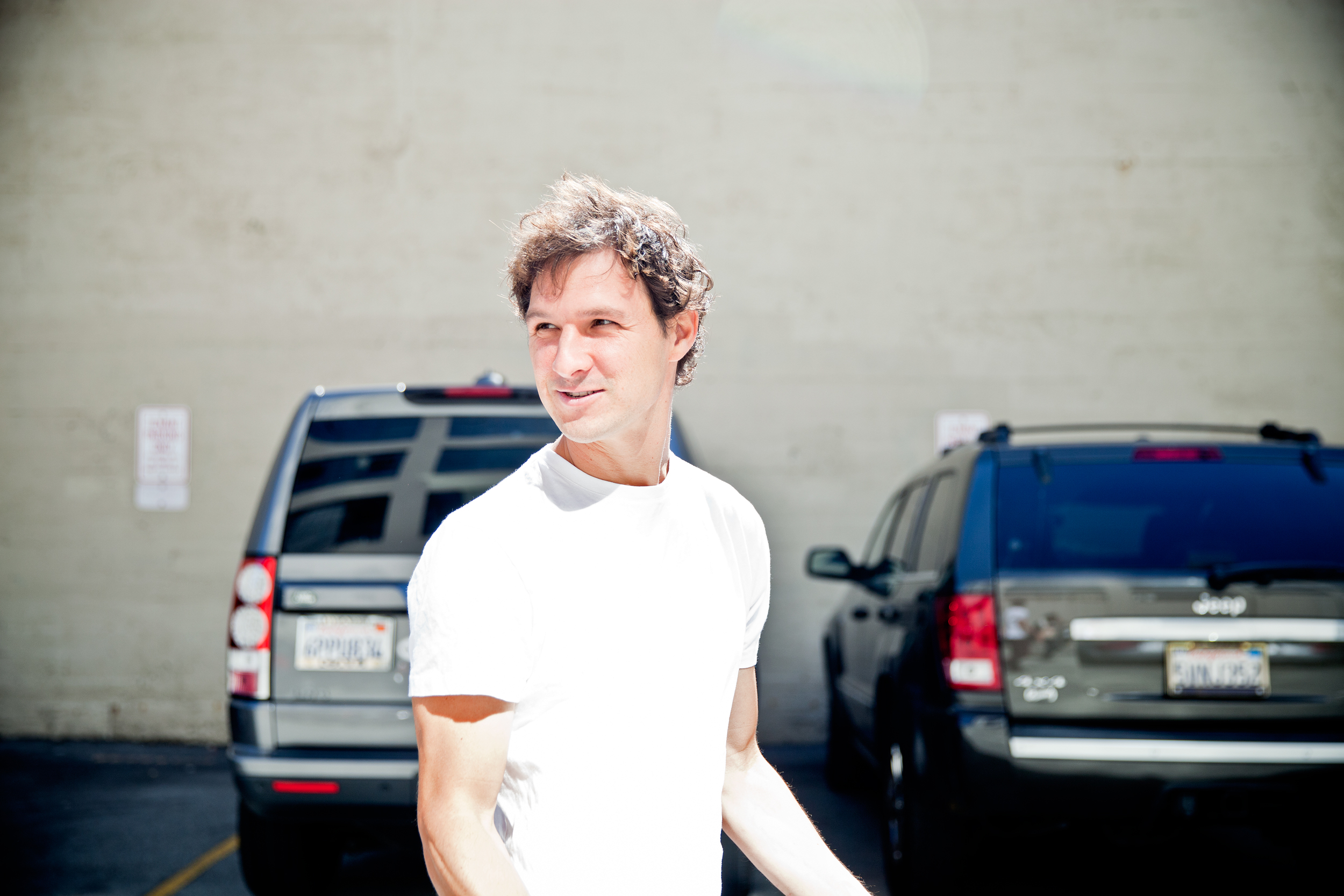 Jed is the creator and cofounder of the Stellar Development Foundation.
He is the only man alive with 3 big projects his belt in this Decentralized Economy.
He created and co-founded :
eDonkey2000

– At the time, it was one of the biggest peer-to-peer file sharing networks with 4 million active users.

MtGox

– Formerly the biggest Bitcoin exchange in the world, MtGox was handling more than 70% of the Bitcoin Transaction worldwide until it was hacked in 2014. However, Jed already sold the company back in 2011 to a French Programmer named Mark Karpeles, who rewrote all the code that Jed had built.

So, all the hacking and chaos happened post-Jed

.

Ripple

– A top Crypto Currency in the world with over $100B market cap. Jed parted ways with the Ripple team in 2014, because he did not share the same vision with the management team. He wanted to focus more on decentralization and helping financially underserved people, while Ripple management vision has shifted into more centralized system and big bank-oriented development.
With Stellar, Jed tried to realize his vision of a world with an open-inclusive financial system that can be used by everyone including the financially underserved.
David Mazières
David is the Chief Scientist of Stellar.
He's a professor at Stanford specializing in Computer Security Systems, while boasting a Bachelor Degree in Computer Science from Harvard, and a PhD from MIT.
Adding to an already impressive resumé, David also leads the Secure Computer Programming Lab at Stanford, where he created a startup called Intrinsic that is backed by Andreesen Horowitz (investor of Facebook, Twitter, AirBnB, CoinBase, Pinterest, Skype, Slack, etc.), First Round Capital (investor of Uber, 9gag, Warby Parker, with 100 exit companies under their belt), and Stanford Endowment.
Patrick Collison
As stated in Stellar's Official Website, Patrick is one of the three Stellar Development Foundation members—the other two are Jed McCaleb & David Mazières—who hold the highest position in Stellar Foundation, where they serve for a lifetime and responsible for electing Board of Directors.
Patrick, alongside his brother John, successfully built one of the most successful and beloved financial technology startup in the Valley called Stripe. Stripe, currently valued at $9 billion, allows private individual and small medium business to accept payment over the internet. It operates in 25 countries, processing 20 billion dollars with of transactions annually.
Patrick himself, is a self-made billionaire, ranking #7 in Forbes Billionaires under 40 List.
Keith Rabois
As one of the most respected people in Silicon Valley, Keith is a Stellar board member and mentor to many young up and coming Startup Founders.
Keith is the original member of PayPal Mafia Group, with the likes of Peter Thiel, Elon Musk, Reid Hoffman, and Max Levchin, until the c`ompany got acquired by eBay for $1.5 billion.
Then, he continued his journey in Financial Technology Startups, by becoming COO at Square, cofounded by Jack Dorsey, until the company went public in 2015.
Keith also became a board member of Yelp, VP of Business Development at Linkedin, Investment Partner at Khosla Ventures, and Angel Investor in various company, such as: YouTube, Palantir, Lyft, AirBnB, Eventbrite, and Quora.
Greg Brockman
Greg serves as board member of Stellar. He studied Math at Harvard and Computer Science at MIT. He is also the former CTO of Stripe, where he spent 2010-2015 helping build the company from 4 to over 250 employees.
He also cofounded OpenAI, an initiatives to conduct deep study related to Artificial Intelligence, with Elon Musk and Sam Altman.
Advisory Team
Greg Stein – Director at the Apache Software Foundation, member of Python Software Foundation, and one of the instrumental figure in launching Google Open-Source Hosting Platform.
Matt Mullenweg – Founder of WordPress.com. Largest self-hosted web-tool in the world with 60% of all website in the world using them in the back-end.
Naval Ravikant – Founder of AngelList. Largest Angel Investment Network in the world.
Ronaldo Lemos – Received an LL. M. from Harvard Law School, Ronaldo is a board member to the Mozilla Foundation and Access Now.
Sam Altman – President of Y Combinator, the most successful accelerator program in the world with a $100Billion Combined Valuation in their portfolio, that include companies like AirBnb, Dropbox, Reddit, Instacart, & CoinBase.